Public Services
About Us
The Public Services Division is comprised of the following departments: Access Services, Government Information Connection at the Sycamore Library, Library Learning Services, Research Support Services, and Scholarly Communication.
Public Services collaborates with UNT faculty, students, and staff to support student success and catalyze faculty research. Subject Librarians provide information literacy instruction, and work with faculty, staff, and administration to ensure necessary materials are available in our collections. We provide Collaborative Programs on interesting topics to enhance student learning and highlight faculty research. Interlibrary Loan assists with obtaining material from other libraries for our users. Access Services maintains materials on reserve that faculty request for specific classes, provides front-line patron services and manages collections on the shelves.
These and many other services we provide support the information needs of UNT students, faculty, and staff, as well as the larger community around UNT.
Staff
People
Associate Dean for Public Services
(940) 565-2868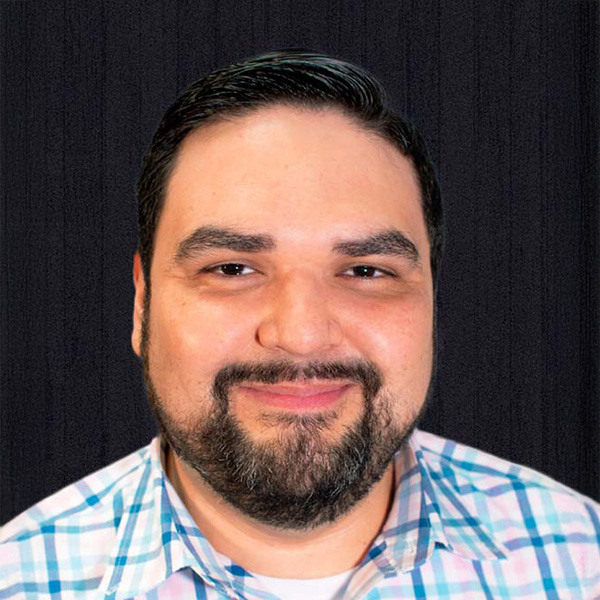 Administrative Specialist
(940) 565 - 3980