Three Questions with Dr. Kerry Goldmann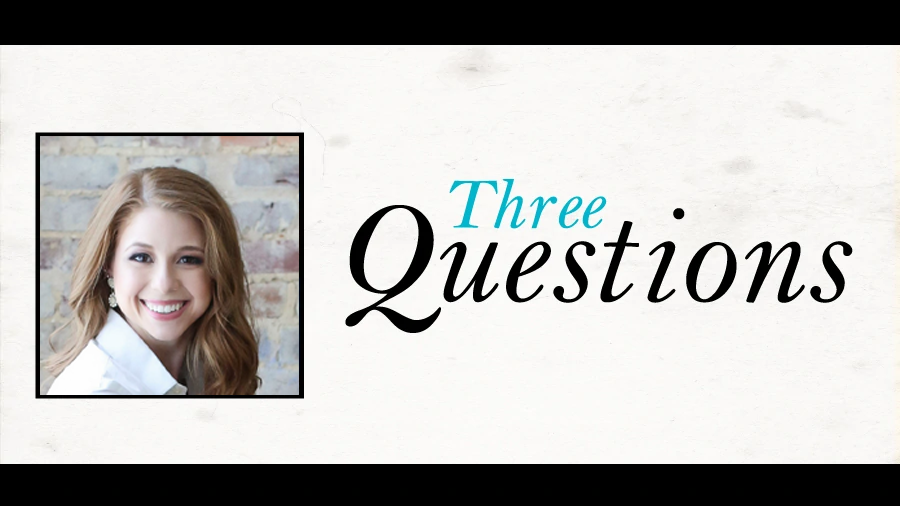 Posted: 03/21/2023
Three Questions is an initiative to share the value that our faculty, students, and external patrons derive from using the Portal to Texas History at UNT Libraries.
---
1. How important is the Portal in your teaching, learning or research?
In terms of research, the Portal has been invaluable in examining archives of Black Texas theatres for my monograph and investigating archives for a future Texas supreme Court Case, of which I'm serving as an historian for the prosecution. I also use the portal in my upper-level history courses to support student research for their end-of-semester projects. The Portal to Texas History allows my students to be self-empowered in the work of an historian.
2. How has the Portal changed the way you approach your research, teaching or learning?
The Portal has especially changed my approach to teaching because archival research is usually only discussed in class as a method. The Portal allows us to put it into practice, and it allows students to dive into rich sources that allow them to see significant history at a very local level. In turn, students find history more accessible, relevant, and connective. Additionally, as a cultural historian teaching mainly cultural history classes, I appreciate how many cultural sources and archives the Portal provides.
3. What do you want others to know about your research, teaching or learning?
My teaching prioritizes accessibility of knowledge and creating independent thinkers and researchers. As an element of democratizing knowledge, I aim to diversify the historical perspective from one singular group, which the Portal supports.
Dr. Kerry Goldmann is a Lecturer and Associate Director of Graduate Studies in UNT's history department. She is an historian of Jewish American history, African American history, and American culture. Her research investigates the intersecting histories of subaltern communities and art used for social change, and she is currently working on a book project that examines the black-founded theatre companies between 1960 and 1980 that helped mobilize Cultural Nationalism for cultural and social liberation. Dr. Goldmann is especially passionate about investing in the classroom as a site that fosters intellectual curiosity and a reverence for history. As an interdisciplinary student, she employs various methodologies in each class ranging from traditional historical approaches to digital history and cultural lenses.