UNT Library Council on Diversity and Inclusion
PAGE CONTENTS 3 min

ute

read.
The UNT Library Council on Diversity and Inclusion (LCDI) aims to foster a welcoming and caring community within UNT Libraries. LCDI identifies areas within UNT Libraries in which diversity, inclusion, and equity can be promoted or improved, and offers recommendations to Library Leadership.
Membership on the council is open to any full-time employees within the University Libraries. It aspires to include members from each library division.
For more information about LCDI, see our Charter, developing list of goals and accomplishments, and links to resources, and below.
Council Membership
Leadership Team
Council Members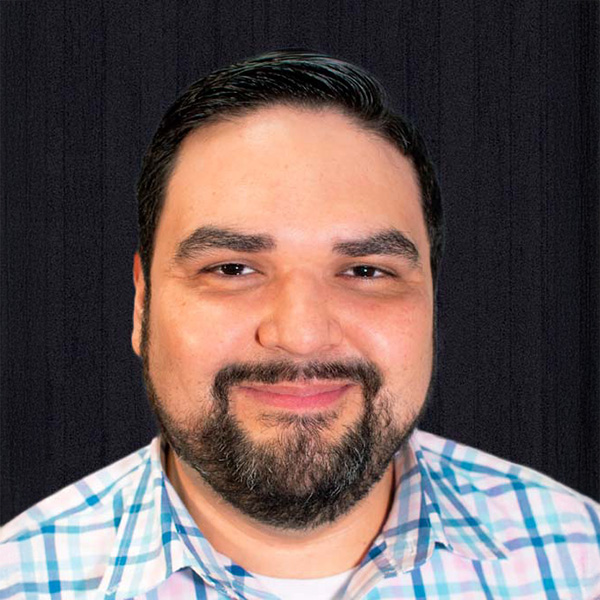 Carlos Silva
(Public Services)
Angela Whitfield
(Public Services)
LCDI Charter
Read our Charter and Values
2021-2022 Council Goals and Current Work
The LCDI has identified the following goals, priorities, and work for the inaugural council members to complete.
Continue to develop and assess equitable hiring and retention policies and practices to improve diversity and inclusion across the libraries
Begin initiatives to strengthen communication and awareness among library divisions and employees.
Provide space for discussions relating to libraries and Diversity, Equity, and Inclusion (DEI).
Develop policies and practices as needed to improve DEI in UNT Libraries
Improve the cultural expression, inclusiveness, and cohesiveness of UNT Libraries
Notable DEI Accomplishments and Activities in the UNT Libraries
The following library activities are being done across the libraries to improve and impact DEI (Diversity, Equity, and Inclusion) work at UNT.
Inclusive Excellence Award from the Division of Institutional Equity and Diversity
First ever Division of Equity and Inclusion Diversity Fellow
2020 Libraries Climate Survey
Faculty and Staff Diversity Hiring Guide and Process Changes
Emoji Story Screening and Library-wide Discussion
Campus Resources and Trainings
Training Opportunities
Library
Library Resources Guides by Librarians (LibGuides)
Groups
Libraries D&I Interest Group (Internal)
UNT
Faculty Senate Committees
DEI related Student Organizations via OrgSync